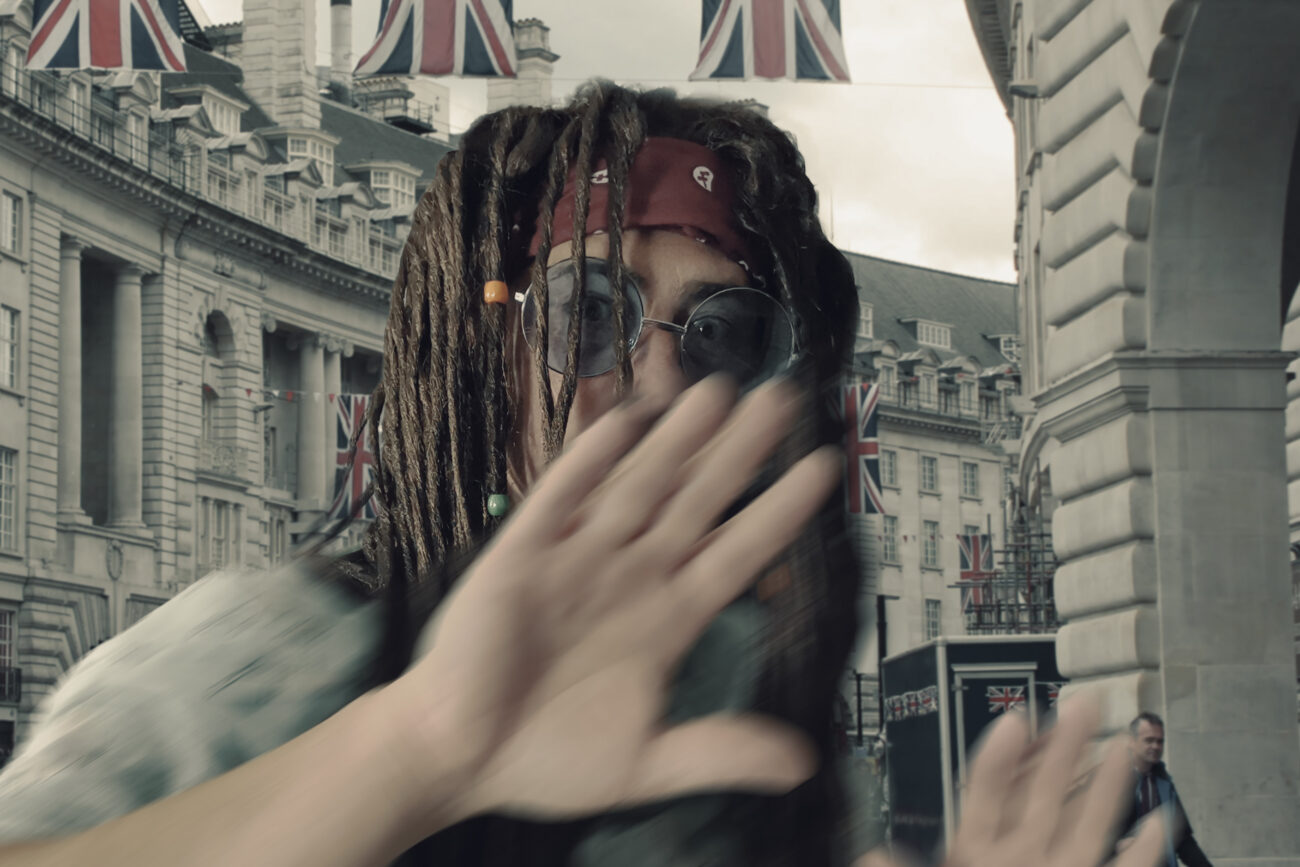 Dörte Mümmelmann
(unauthorized paparazzi photo 2016)
Introduction
Born in Kyllburg in 1973, raised in the USA, lives under various cover identities all around the world.
Nothing is known about Dörte Mümmelmann's true identity apart from her place of birth. According to her own statements, she works full-time as a secret agent. She also attends community college courses in "Painting in the Bob Ross® Technique." As a secret agent, she works with various secret service organizations around the world. She has already succeeded in a number of well-known coups:
In 2012, on the occasion of Queen Elizabeth II's 60th jubilee, she foiled a large-scale robbery. An international gang of ruthless gangsters were after the Queen. On her feast day of all days, the gang wanted to rob her of her favorite food: a limited edition of Scottish smoked herring.
In 2019, she spectacularly freed the Congolese Foreign Minister from being held in captivity for several days in a stuck elevator.
In 2020, while on a mission in Inner Mongolia, she was kidnapped by a mob-like horde of horsemen. She managed to escape with a key made of hair, skin flakes, own urine and ashes.
For Dörte Mümmelmann, art is just a hobby and a relaxing balance to her stressful everyday work. She doesn't know in advance what the outcome of her art will be and hopes for many "Happy Little Accidents®". She is exhibiting a work of art she created for the first time on the art route.
Lepus Orientalem (2022)
(The East Hare)
The east hare is an allegory of the war in Ukraine. The white hare represents the country invaded by Russia.
The hare, a much hunted but actually peace-loving animal. His facial expression reflects the surprise of the incomprehensible attack and all the atrocities committed during it. The color white represents the desire for peace.
Material: wood, straw, rabbit wire, clay and silicate paint